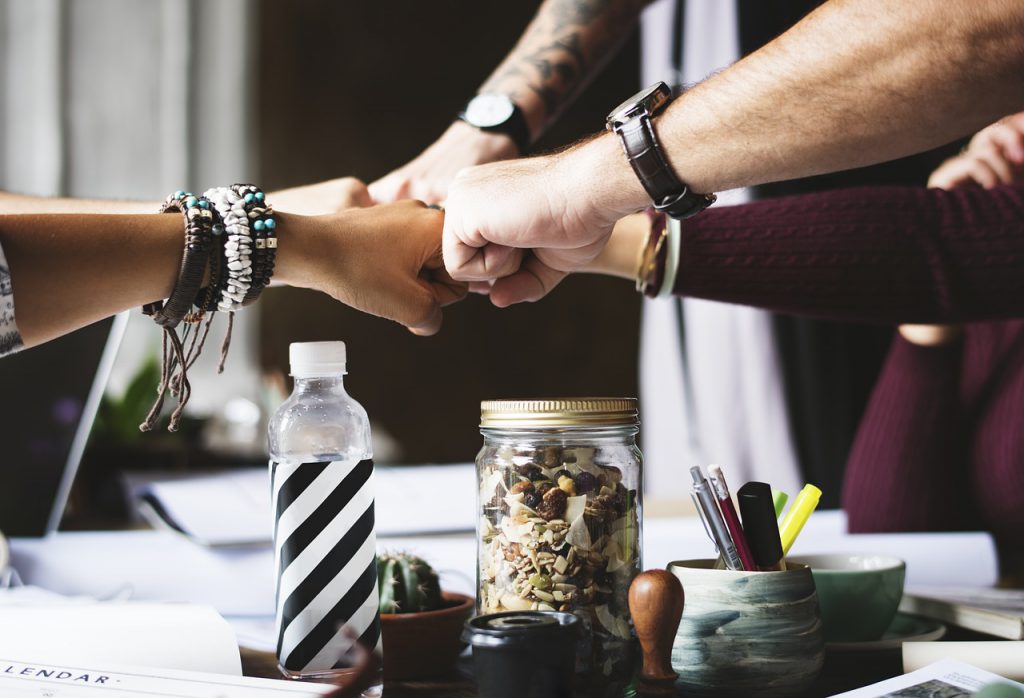 Why do small businesses need a website when there is Facebook, email, and powerful word-of-mouth marketing?  Aren't good products, excellent service, and outstanding support good enough to keep a healthy stream of leads and buyers for your business?
That's exactly what I thought when I was running my electronics design business in 2010. With consistent great results and affordable pricing, I thought our clients will love us enough to spread the words to others. For the first couple of years, that seems to be the case, and then the leads start to dry out.
Then, I was made to believe that a getting a website is akin to having a marketing team that never sleeps. Spending a couple of thousand dollars for a decent looking website, I pray for the miracle that inquiries will start trickling in. Except that the miracle never came.
Back then, like many small business owners today, I was clueless about SEO and how to get local search traffic to my site. All I ever heard is the common sales pitch that "every business needs a website".
That's only half correct. In today's growing populations that are accessing the internet, having a website is not enough. You need to have a website that is actually attracting organic leads to your business.
Why Do Small Businesses Need A Website That Is Optimized For Traffic
1. The Real Marketing Team That Never Sleeps
Your business website can be your best marketing team if you start optimizing it for organic growth. You can have the perfect landing page, wonderful portfolios and glorifying testimonials but if there's no traffic, it's like sending your marketing team to a barren desert.
Carefully designed for look and functionality, your website will be the perfect ambassador for your brand only when it is receiving constant targeted traffic. That is what having a marketing team that works when you sleep is all about.
2. Opportunities To Grow Your Sales
If you are running a small business, you'll know that having additional sales channel may determine how your company fares in challenging economic climate. Putting proper thoughts into creating a traffic driven website allows you to tap into automated technologies that can boost your sales significantly.
This is particularly true for product based business where additional revenue is only a matter of scaling up the process. But creative services like graphic designs and software developers could also benefit from a traffic driven website not only by promoting their services but also from the sales of software or other digital products within their authority.
3. Provide Excellent Customer Support
A great website with consistent traffic is the best place to provide awesome customer support, and to make a fuss out of it. That's right, sometimes you just have to blow your own trumpet when it comes to business. Use plugins like LiveChat to provide visiting customers instant access to your customer support, instead of having them fiddling through your web pages for the support contact.
Get testimonials, reviews and display it proudly on your homepage. These days, social proof is one of the most critical elements in increasing your sales conversion. Check out this article on Kissmetric for some of them most effective social proof strategies.
4. Add Value Before A Customer Buy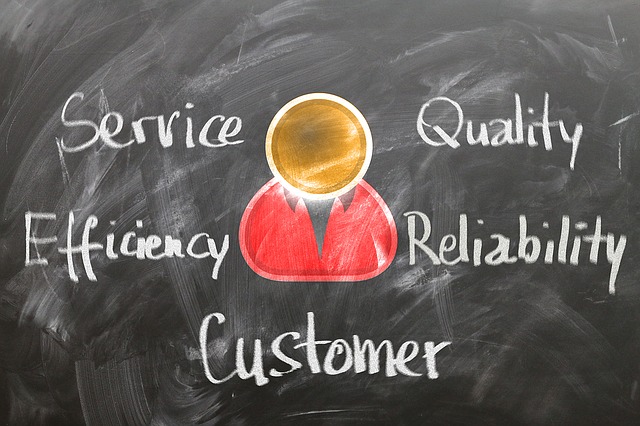 It's often repeated that when you are competing on cost alone, it is only a matter of time before your business enters into a price war and suffer financially. Instead, a business has a much better chance of survival when it chose to add value instead of competing on price alone.
With a properly run website, you have the best opportunity to add value to your customer's experience, before they even buy anything. Offering in-depth know-hows in blogs, providing useful tools, and giving of free reports are some of the best ways you could enhance your customer's experience.
5. Establish Your Authority
Regardless of the industry, you are in, there will be a significant amount of competition. Getting past the initial years of a business involves not only producing remarkable products and services but also quickly establishing the authority of your company within that industry.
Your website is the perfect showcase of your industry know-how and the supporting testimonials from happy customers. A blog is a good way to connect with your customer's on a personal level and shows that your company truly understand their needs and more than capable of providing a solution for them.
6. You Want To Stop Investing In A Non-Performing Website.
What's worse? Not having a website or having a bad one that is not generating sales for your business? It's pretty difficult to decide. Nicole Reyhle of Retail Minded highlighted that having a bad website could be worse of the two,  But if there's anything to be gained from my past experience, having a website that is optimized for targeted traffic is the way to go.
You don't build a website hoping that a potential customer will stumble upon it. Paying a few hundred dollars just to maintain a website without having any return is a bad investment. But that's the reality of a huge number of websites owned by small businesses.
7. Build Your Email List
You'll want to build an email list, especially if you're running an online business or in the B2B industry. I've seen companies investing thousands of dollars participating in various trade shows to promote and build their list of potential customers, while some of them neglecting in optimizing their website for the same purpose.
Collecting emails and sending updates, promotions or newsletter to your subscriber is pretty easy these days. There are various autoresponders like MailChimp and Aweber that does a pretty good job.
8. Your Competitor Has One
At this moment, your nearest competitor probably has their website running and geared towards organic growth. In approximately 6 months, your competitor's website will be ranking for search terms used by the customers if they have their SEO done right.
There is no status quo in business. You either rise amongst your competitors or you fall behind the pack. In terms of getting targeted search traffic, there is no great secret on how to do it. These are part of the strategies that we use to rank web pages favorably on Google.
Does Your Business Need A Website?
Unless your business deals with customers who do not surf the internet than you can safely do without one. But with the growing number of internet users expecting to hit 4.1 billion in 2020, it's foolish not to start optimizing your website for organic growth, or build one if you have yet to do so.
Do you have any other solid reasons as of why do small businesses need a website? Share your thoughts in the comment below.
Hey, it's Kenny here. I'm a single dad, freelance writer, an affiliate marketer. I have been making a living online since 2016, after quitting a 10-years engineering profession. When I'm not on the laptop, I'll be in the kitchen experimenting with new cuisines.